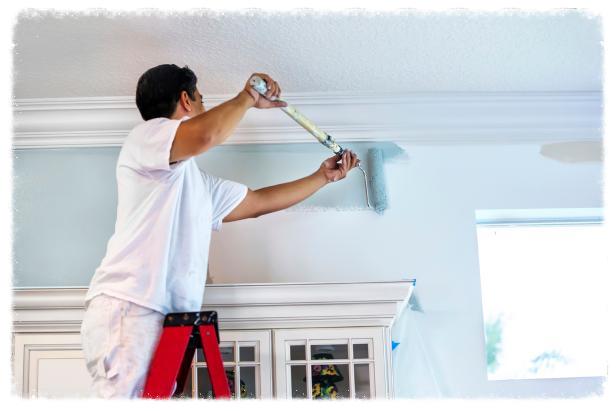 At VBM, we pride ourselves in the personalized customer service that we offer. We provide our clients with a one-stop service shop, from walls to floors to ceilings, and everything in between. No job is too small—or too big! Our skilled technicians work quickly and professionally with a focus on completing all of your projects while minimizing interruptions during business hours.
VBM's handymen and painters are full-service, highly skilled technicians who are trained to work safely and in a professional manner—and with the highest regard for customer satisfaction. They are dedicated to taking care of every project detail from start to finish.
Our technicians are committed to using only the very best quality paints and stains. The project is never finished until you, the customer, are pleased with our work. Customers can choose from a wide variety of paint colours and textures and coatings, and VBMcan use environmentally safe, "green" cleaners, refinishing chemicals, and paints.