Cleaning and Disinfection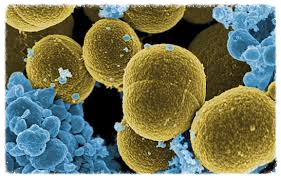 INNOVATIVE "DISINFECTION JANITORIAL SERVICES"
We understand the critical nature of surface disinfection in medical and dental clinics in order to prevent the spread of infectious diseases. We believe VBM's special cleaning and disinfection program exceeds the toughest cleaning standards.
Conventional cleaning and wiping works only when it has contact with the surface. But some surfaces such as magazines, keyboards, equipment etc. do not get wiped regularly.
Our innovative cleaning and disinfection program includes:
2) Steam Cleaning
3) Disinfectant Cleaning
The benefits include:
1) Reduce the spread of germs among patients
2) Protect employees and housekeeping staff
3) Reduce cost associated with liability
Vision Building Maintenance is proud to be the first cleaning company in BC to offer such UV Disinfection. We believe our total disinfection solution is more cost effective than any other solution on the market today. We are taking clean to a whole new level.
There is NO ADDITIONAL COST for our added services. Give us a call for a free quotation. (778) 788-4663