We understand the importance of a well maintained facility. Presenting a clean business environment is paramount to impressing clients and customers and improving morale among your employees. Our expert office, commercial & industrial cleaning services ensure a worry-free way for your business to maintain a professional atmosphere day after day. We provide the following services: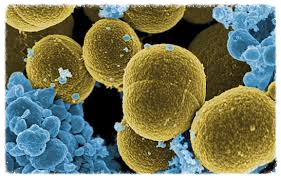 Innovative Cleaning and Disinfection
Medical clinics and other healthcare facilities provide unique challenges that many janitorial companies are simply ill-equipped to handle, such as reducing cross contamination. We are proud to be the first cleaning company in BC to offer a complete Disinfection Janitorial Service that includes UV Disinfection, Steam Cleaning and Disinfectant Cleaning.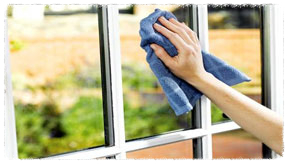 Commercial Cleaning and Maintenance Services
We provide commercial building cleaning for all types of establishments, such as strata complexes, shopping centres, schools and churches, manufacturing buildings, etc. We are a commercial cleaning business adamantly committed to providing only the best commercial building cleaning services and customer service.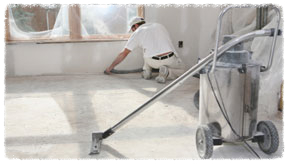 Post-construction / Move in and out Cleaning
Moving and renovation can be an incredibly stressful and busy time for any individual or family. Whether you are a homeowner or a tenant, it is important to leave behind a clean space for the inhabitants. VBM can relieve the pressure of having to deep clean your previous home while juggling the stress of moving.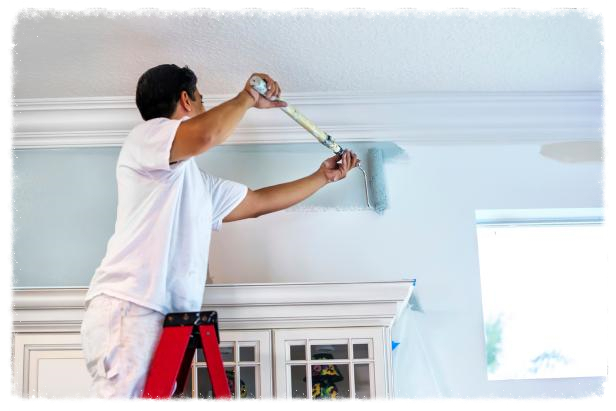 Painting and Minor Repairs
No project is too small or too big for us. Whether it is residential painting or painting ofstrata complexes or commercial/ retail properties, we will complete every painting project in a timely manner within your budget. We also provide minor repair services. Our painting and repair crews are professional, efficient and reliable.
Vision building maintenance
Copyright 2021 Vision Building Maintenance Inc. | All Rights Reserved